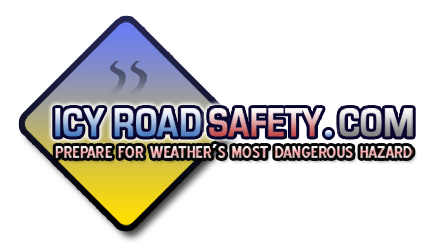 Icy Road Safety Blog: News and Updates
The purpose of this parameter is to allow quick identification of regions at risk of developing hazardous road conditions due to winter precipitation.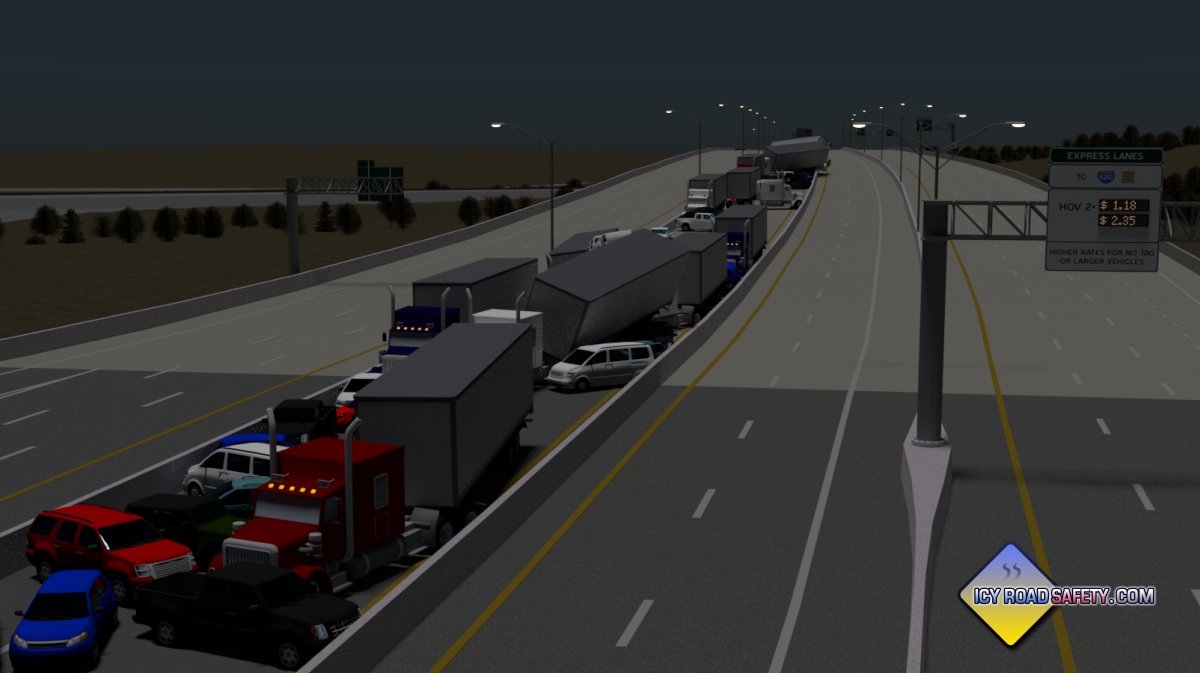 DALLAS-FORT WORTH, TX - At about 6am on Thursday, February 11, 2021, a pileup involving 133 vehicles occurred on Interstate 35 West just north of downtown Fort Worth, Texas. 6 people lost their lives and at least 60 were injured, with 36 requiring transport to a hospital. This article will examine the cause of this tragedy and offer a potential solution to prevent similar incidents in the future.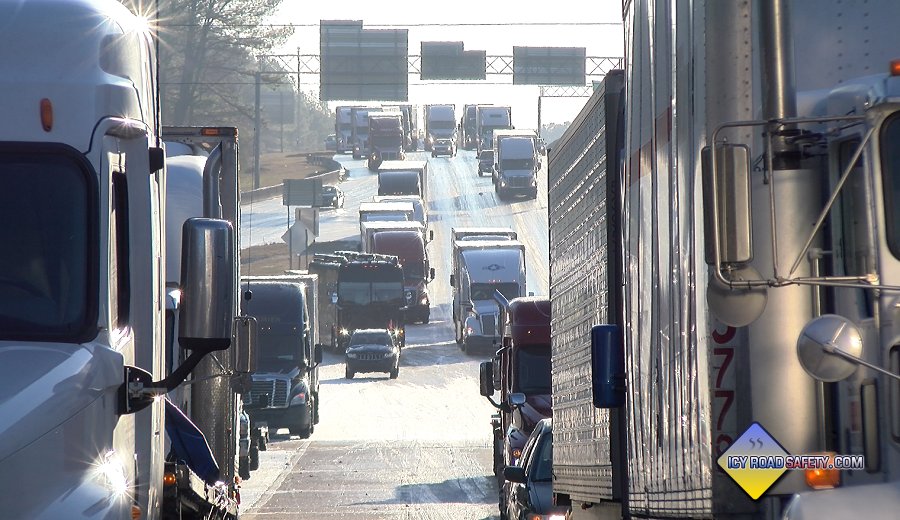 Even minor winter storms in the deep South are high-impact events. As such, I have made them a priority to cover, reserving some of my chasing funds for trips to these events.
Another significant-impact freezing rain event across the USA has demonstrated once more what this underrated hazard can do.
Three new winter driving education videos have been completed and published for this web site - all are viewable for free either here or on Youtube. More videos are planned, so stay tuned to this site or the Twitter account to be notified when new videos are released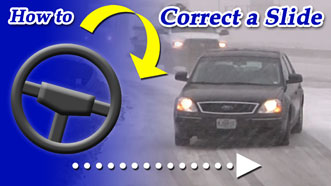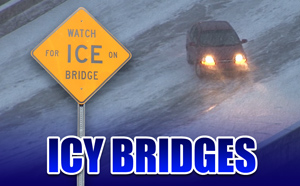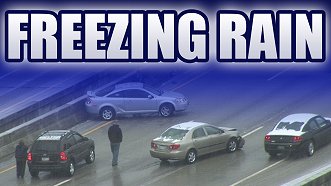 Yet another devastating light freezing rain event demonstrates the tragic and crippling nature of this underrated weather phenomenon. This time, the northeastern US was affected, with high-impact road icing from Baltimore through New England.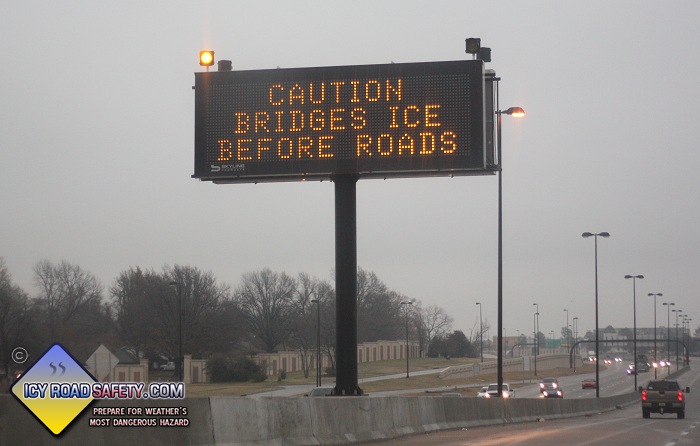 This is an account from my first major winter weather "chase" of the 2014-2015 season to capture footage and gather more observations and material for this site.
I returned home Wednesday from another long trip to cover the January 28 winter storm in the South. Like the Texas event, this was a very high-impact, high-threat event due to the region of the country it was taking place in. The most significant impacts were in the Atlanta and Birmingham areas. As with the Texas trip, I learned more valuable details about southern US icy roads.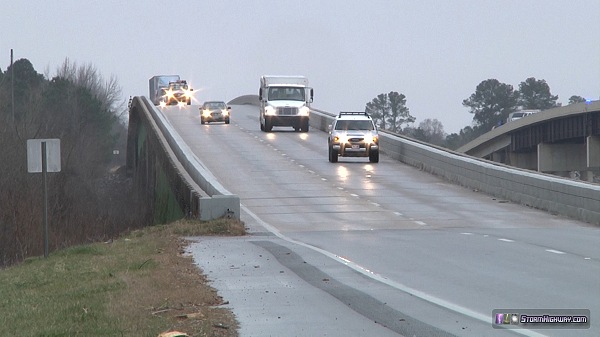 I returned home Saturday from a grueling, intense trip to southern Texas to cover what is likely one of the worst types of road icing events possible. I learned many valuable details about southern US icy roads. This report will hopefully shed some light about what goes on during coverage of an event like this.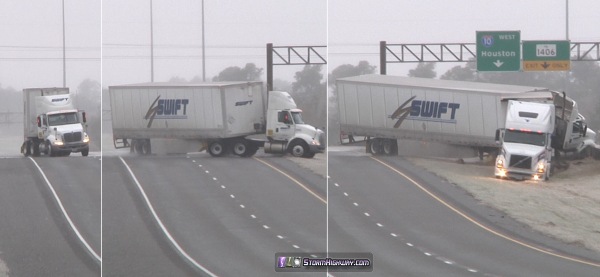 Part of my research on the road icing subject has involved getting a feel for widely-held perceptions and beliefs. One of the most common I see is the stout belief that winter tires are the 'silver bullet' solution to the road icing hazard.
Read full post >
At least 40 people have lost their lives on icy roads in the US since last Tuesday (December 3 to 8, 2013). This figure comes from a search of online news reports across the country, and therefore is likely a significant underestimate.
Read full post >
These are the most common myths about icy roads I see in various places, including forum discussions, media articles, video comments and more:
Read full post >
As we begin the 2012-2013 road icing season in the US, I wanted to challenge a common 'official' perception of what causes wrecks on ice and snow: people going too fast for conditions.
Read full post >
A roundup of few items and events of note during the past two months:
Read full post >
The recent viral icy road video in circulation of a camera-equipped car involved in a multi-vehicle pileup in West Virginia provides an opportunity to bring up a couple of points of discussion about a few common myths and misconceptions.
Read full post >
Recent Blog Posts
- Developing a road impact parameter for forecast models and mesoanalysis - October 29, 2021
- The deadly Fort Worth, Texas pileup of February 11, 2021: Its cause, contributing factors and future prevention - March 31, 2021
- Major road icing event affects 41 states - January 14-18, 2018 - January 20, 2018
- Trip to Mississippi and Alabama for Southern US winter storm - January 5-7, 2017 - January 22, 2017
- High-impact freezing rain/drizzle road icing event from Oklahoma to the East Coast - December 20, 2016
- New educational winter driving videos released, more planned - November 21, 2016
- "Icezilla" freezing rain disaster in the northeast US - January 19, 2015
- December 30-January 2 Oklahoma/Texas icing event sequence - January 2, 2015
- Freezing rain disaster - November 22, 2014 - November 23, 2014
- Report: Major winter storm in the Deep South, 1/28 - January 30, 2014
- Report: High Risk road icing event in south Texas/Louisiana - January 26, 2014
- Winter tires: not the solution for preventing icy crashes - December 13, 2013
- Preliminary low estimate of December 3-8 toll - December 9, 2013
- The Top 7 Icy Road Myths - December 6, 2013
- Aren't icy road crashes caused by driving too fast for conditions, not ice and snow? - November 14, 2012
- Road icing news for January-February 2012 - February 25, 2012
- Commentary on the recent viral WV pileup video - January 8, 2012
- Significant road icing outbreak: Monday, January 2, 2012 - January 2, 2012
- No vehicle can safely go highway speeds on icy roads - December 23, 2011
- Another case for "Road Ice Warnings": December 8-9, 2011 light snow event - December 10, 2011
- A big thanks to those helping raise road icing awareness - November 18, 2011
- 15 road icing deaths in the past week: estimating the full impact - November 4, 2011
- 2011-2012 road ice season in the US already in full swing - October 22, 2011
- Coming this winter: another 2011 tornado season toll - July 21, 2011
Past Blog Archives
- April 2010 - January 2011 posts
- December 2009 - March 2010 posts
- November 2009 posts
- October 2009 posts
- March-April 2009 posts
- February 2009 posts
- January 2009 posts
- December 2008 posts

Educational Winter Driving Videos - Watch for Free: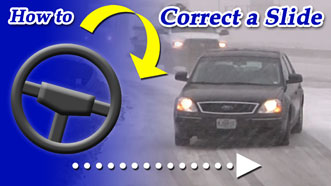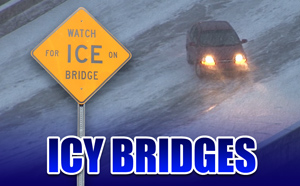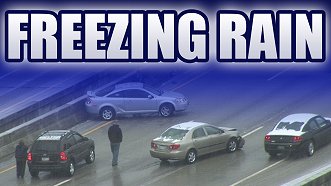 Home | Risk | Stats | Accident Video | Icy Bridges | Tips | Warning Signs | If You Slide | If You Wreck
All content © Dan Robinson. All usage, with limited exception, requires a paid license - please see usage options or contact Dan for inquiries.

Web Site Design and Internet Marketing by CIS Internet