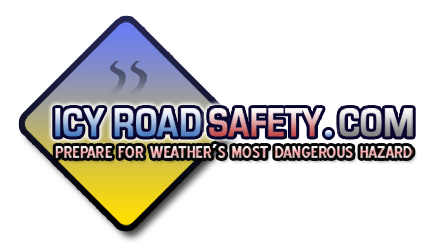 About IcyRoadSafety.com and Site Mission
From Dan Robinson: The icyroadsafety.com site has been in operation since 2008. I own, operate and fund the the site and all of its peripheral operations alone. All time and expenses for site maintenance, social media feeds, field coverage trips, and advertising are personally funded out-of-pocket. This effort has no sponsors or ties to any commercial entity. Disclosure: I receive revenue from the following: 1.) Google Adsense (advertising) on the videos published to my personal Youtube channel, 2.) occasional media sales for video footage captured during trips and 3.) license fees from for-profit schools using the material in coursework. This income is inconsistent, and most years it does not cover the annual costs of operation.
Site Mission
The mission of icyroadsafety.com is to reduce the number of accidents caused by road icing, both in the USA and around the world. To this end are the following goals:
Increase public awareness and education of the road icing hazard
Facilitate changes in the way the road ice hazard is handled by the National Weather Service, the media, emergency responders and transportation departments.
To work toward these goals, icyroadsafety.com will strive to continue the following efforts:
Coverage of road icing events in the field
Participating in discussions with policymakers
Educational outreach via this web site, social media, public events and other venues
IcyRoadSafety.com Contributors
Dan Robinson - Storm chaser and icyroadsafety.com editor (read bio).
Educational Winter Driving Videos - Watch for Free: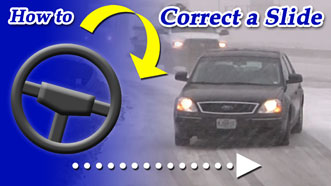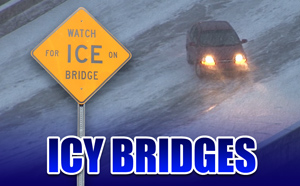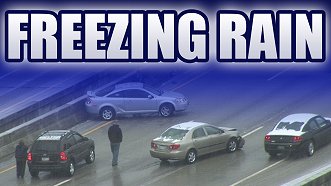 Home | Risk | Stats | Accident Video | Icy Bridges | Tips | Warning Signs | If You Slide | If You Wreck
All content © Dan Robinson. All usage, with limited exception, requires a paid license - please see usage options or contact Dan for inquiries.

Web Site Design and Internet Marketing by CIS Internet