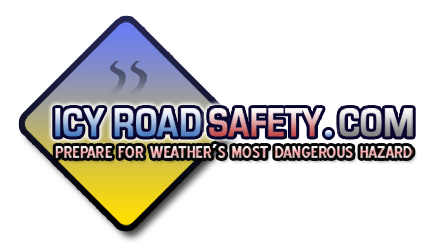 Icy roads are the #1 weather-related danger in the USA.
Accidents on icy roads are responsible for an average of 1,836 deaths and 136,309 injuries per year, more than 3.6 times the toll from all other severe weather hazards COMBINED (tornadoes, hurricanes, lightning, floods, heat, high winds), as well as many millions in property damage and economic impacts. See the statistics! Icy roads are a threat to life and property that just about everyone will face each winter. The goal of this site is to increase public awareness of the road ice hazard while educating drivers on how to avoid accidents.
Learn how to stay safe this winter by taking this site's free online course: Start Here.
Educational Winter Driving Videos: Free to watch!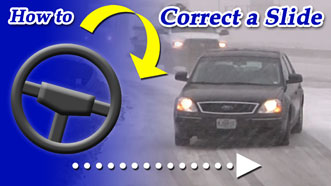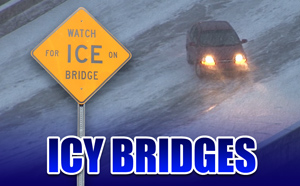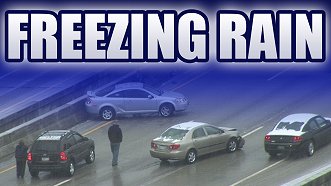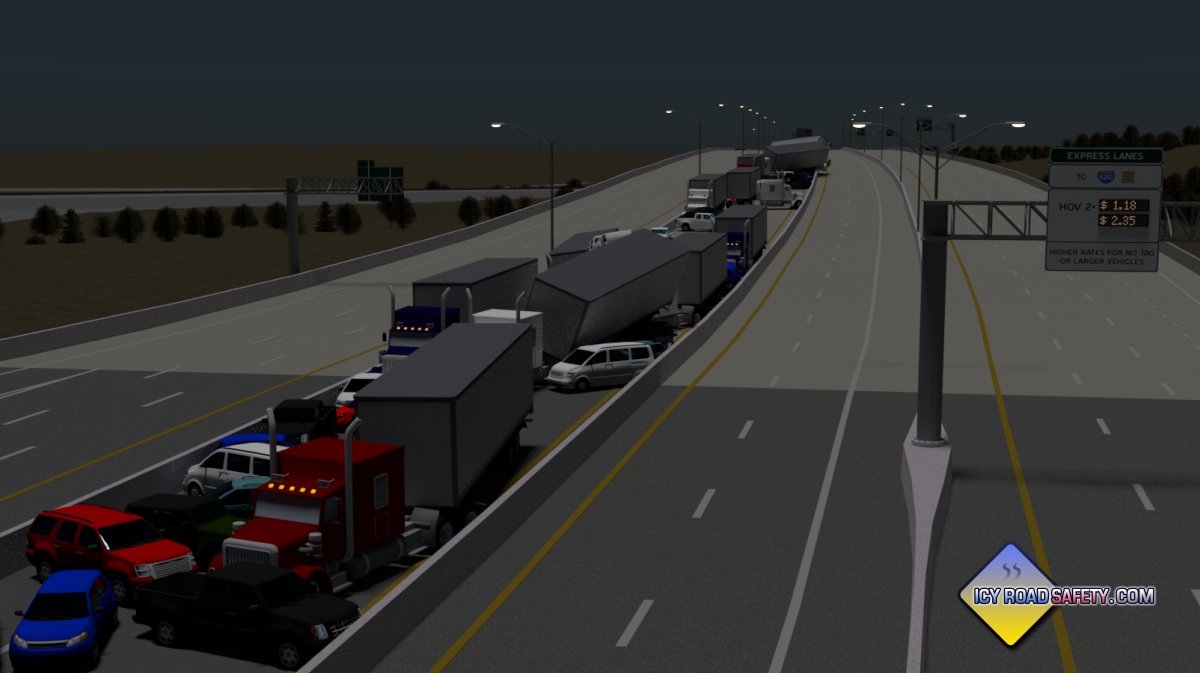 DALLAS-FORT WORTH, TX - At about 6am on Thursday, February 11, 2021, a pileup involving 133 vehicles occurred on Interstate 35 West just north of downtown Fort Worth, Texas. 6 people lost their lives and at least 60 were injured, with 36 requiring transport to a hospital. This article will examine the cause of this tragedy and offer a potential solution to prevent similar incidents in the future. Read more . . .
Home | Risk | Stats | Accident Video | Icy Bridges | Tips | Warning Signs | If You Slide | If You Wreck
All content © Dan Robinson. All usage, with limited exception, requires a paid license - please see usage options or contact Dan for inquiries.

Web Site Design and Internet Marketing by CIS Internet