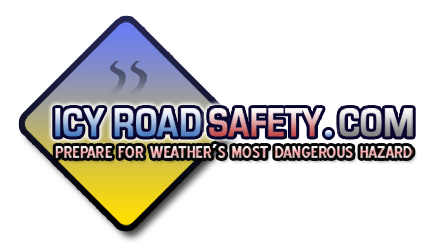 Road Icing Safety Course Summary
Congratulations, you have completed the online road icing safety course!
Summary
Everyone is at risk from icy roads. Anyone who drives a vehicle where snow and ice occurs, even just once a year, is at risk for icy roads.
No vehicle is immune. All vehicle types can lose control on icy roads, including SUVs, 4x4s, AWDs and trucks.
Winter equipment doesn't make highway speeds safe.. Winter tires, ESC and antilock brakes won't prevent accidents if you are going too fast for the conditions.
Take it slow! It's never safe to go highway speeds on even patchy ice/snow.
Bridges are the first places to become icy.
Watch weather conditions in the winter months. Any precipitation when temperatures are near or below freezing means watch out!
Icy road accidents happen in multiples. Don't get out of your vehicle and stand/walk on an icy road.
Consider postponing your trip or errand. The best way to stay safe is to not drive on icy roads at all, if possible - especially during freezing rain.
Please share this course with your friends, family and co-workers. Together we can make a difference and save lives!
Educational Winter Driving Videos - Watch for Free: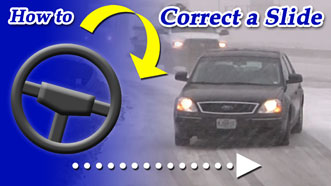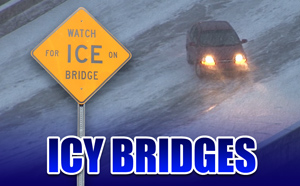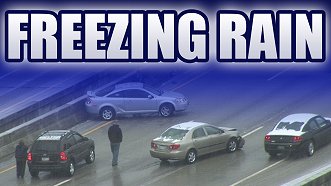 Home | Risk | Stats | Accident Video | Icy Bridges | Tips | Warning Signs | If You Slide | If You Wreck
All content © Dan Robinson. All usage, with limited exception, requires a paid license - please see usage options or contact Dan for inquiries.

Web Site Design and Internet Marketing by CIS Internet